TurkuaZoo Aquarium
A stalwart for marine conservation and tourism, Turkey's first public aquarium continues to inspire with underground wonder. It is now Sea Life Istanbul Aquarium, which is owned by Merlin Entertainments Group.
in 2009

Completed

Istanbul, Turkey

location

8,500 m2

Total building area

15 months

Program

32

Exhibits
Concept design
Architectural design
Specialist technical design
Interior design
Exhibit design
Visual communication design
Set over 8,500 m2 within the Forum Istanbul Shopping Mall, TurkuaZoo's two-story underground aquarium has continued to be a major attraction for Istanbul since its opening in 2009
A pioneering feat in the Turkish market, TurkuaZoo has since earned 'Superbrand' status from the Superbrands Council of Turkey in 2012 and a 'Certificate of Excellence' by TripAdvisor in 2013.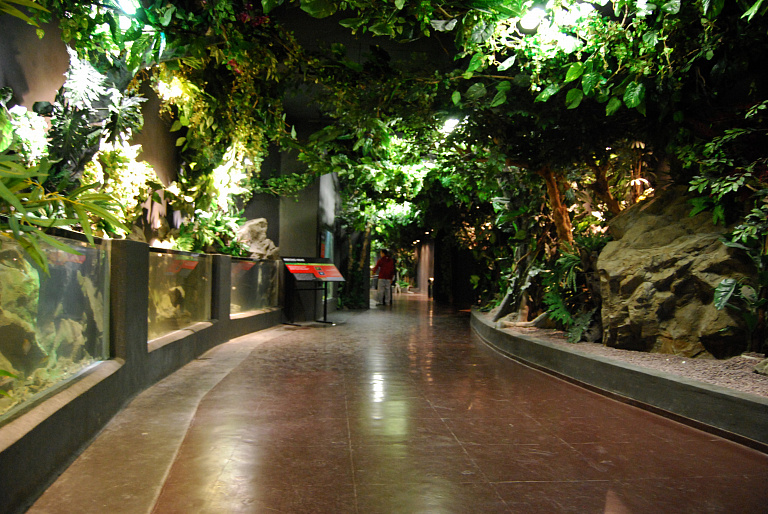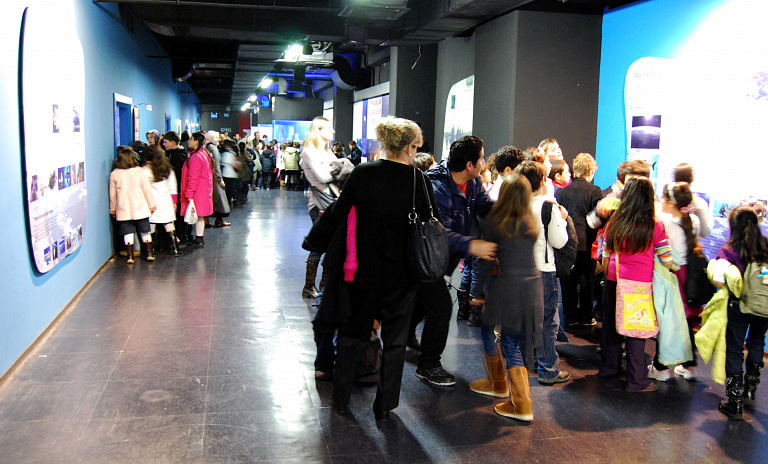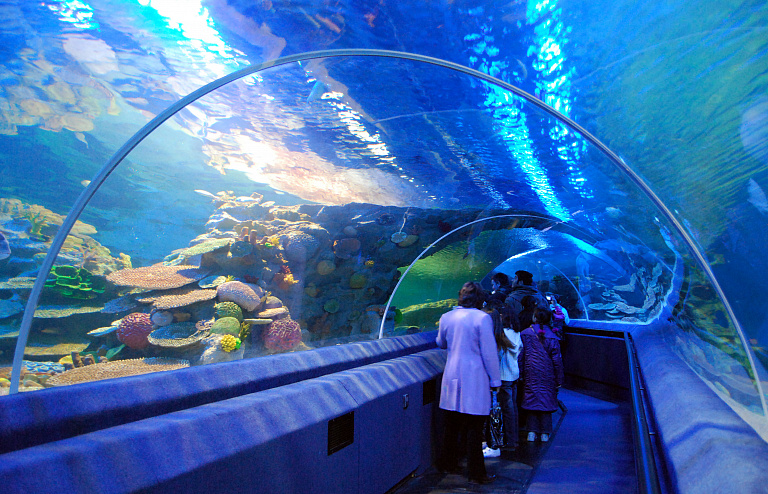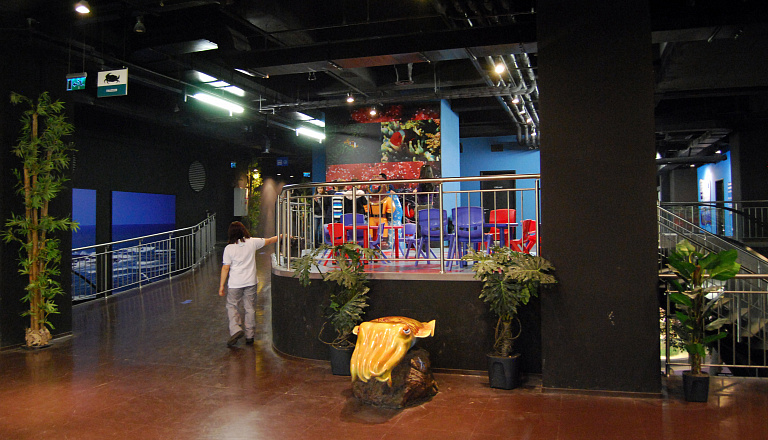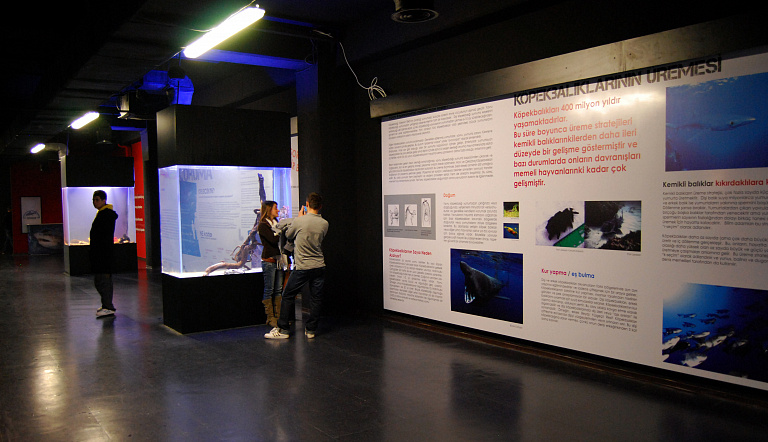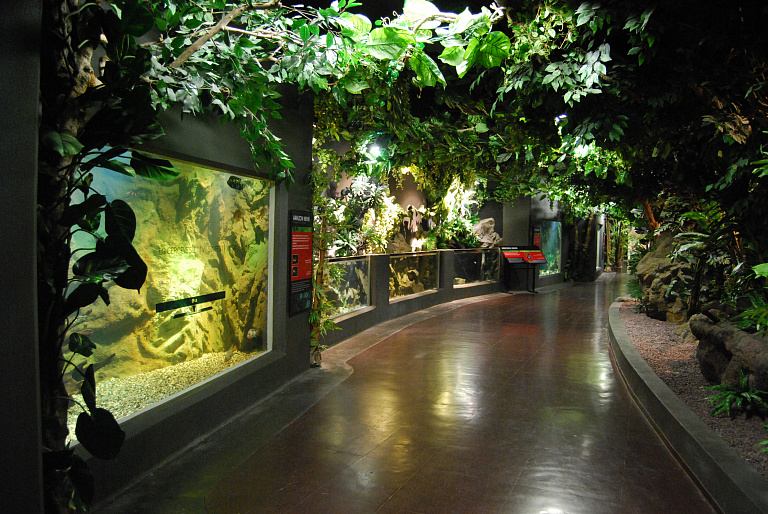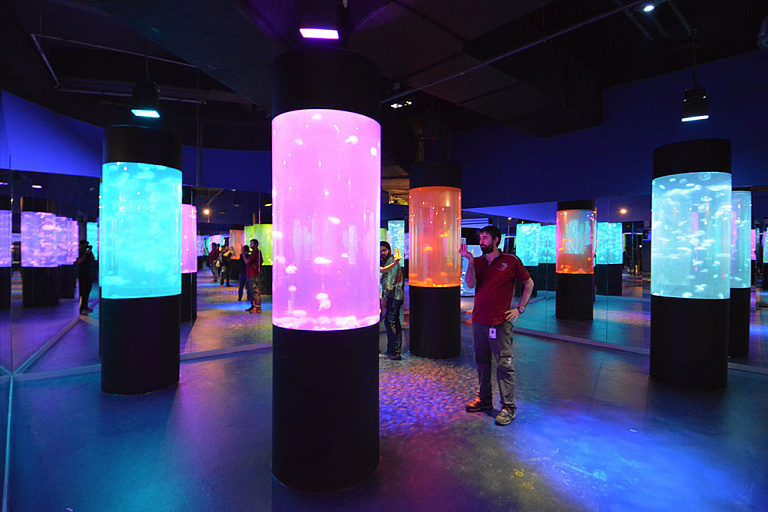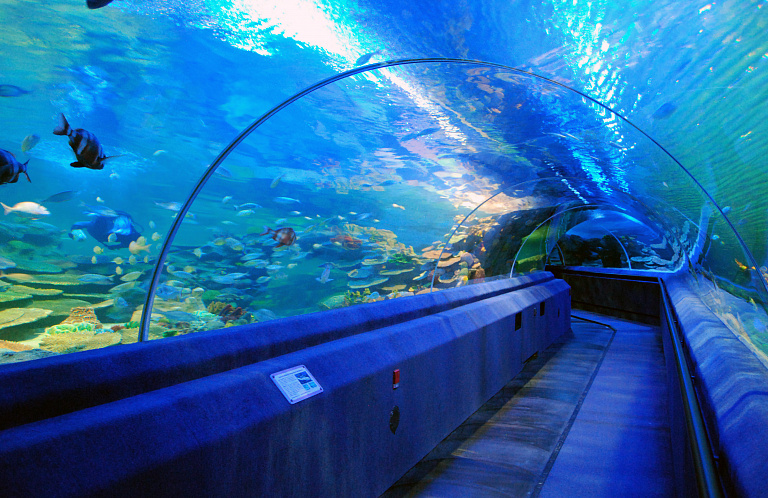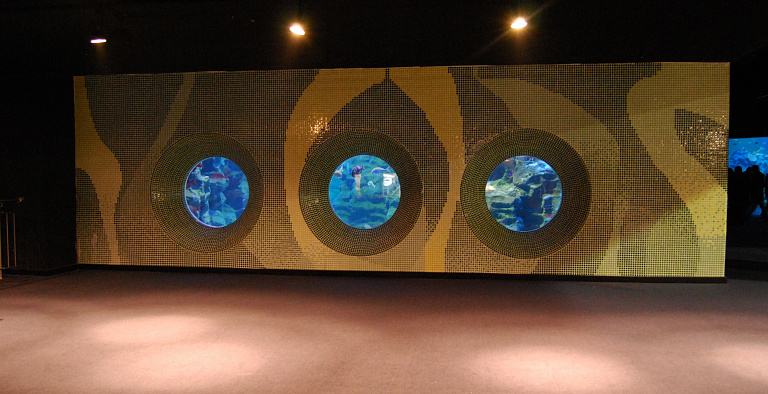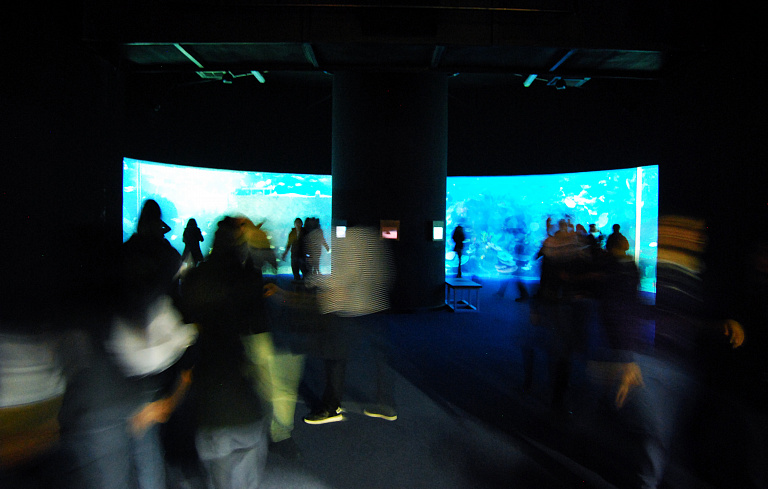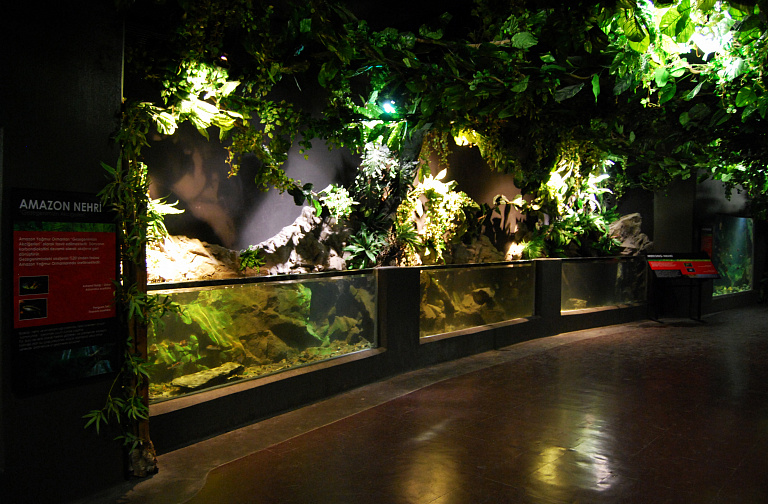 One of the world's largest aquariums, TurkuaZoo brings the underwater world closer than ever before to the Turkish people and Istanbul's tourists.
With 7 million litres of water housing over 15,000 sea creatures from 1,000 different species, we designed TurkuaZoo's 21 thematic zones to offer a comprehensive ocean experience from the seashore to the seabed. With differing sea environments accurately replicated, visitors can be transported between the likes of the deep Mediterranean, tropical reefs, shipwrecks, and the rainforest.

With over 40 exhibits visitors can marvel at Europe's largest collection of sharks, be educated about marine conservation efforts at a turtle rehabilitation facility or partake in sensory play at the rockpool display.

Unique to TurkuaZoo is its 83-meter long conveyor we developed that transports visitors through the longest underwater tunnel in Europe. Benefiting from 270-degree panoramic viewing, visitors receive an unprecedented underwater journey along the ocean floor and beneath some of the oceans most awe-inspiring creatures that swim overhead.

With many other activities such as fish feeding and diving with sharks, TurkuaZoo is a family-friendly experience that is fun for kids as well as adults.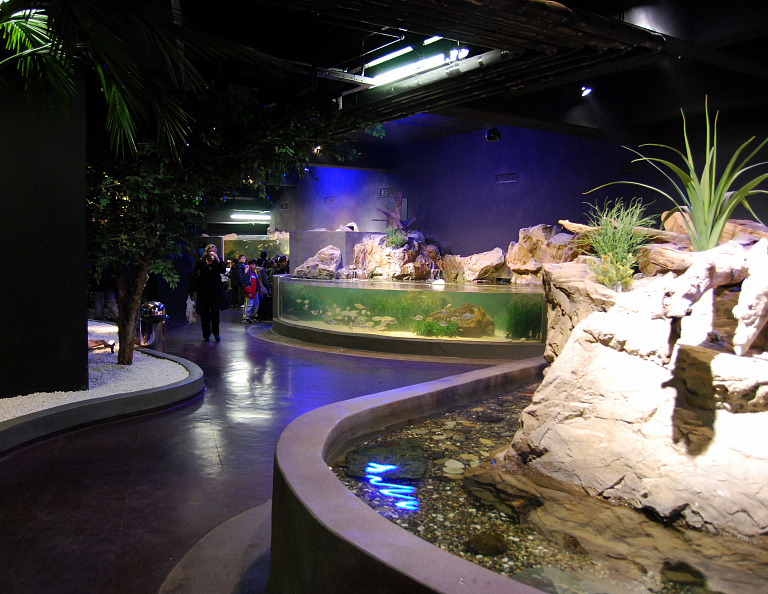 Within its first 5 months of operation, TurkuaZoo welcomed over 500,000 people through its doors. Acquired by the Merlin Entertainment Group in 2013, TurkuaZoo has since transitioned to the SEA LIFE brand, now officially SEA LIFE Istanbul Aquarium.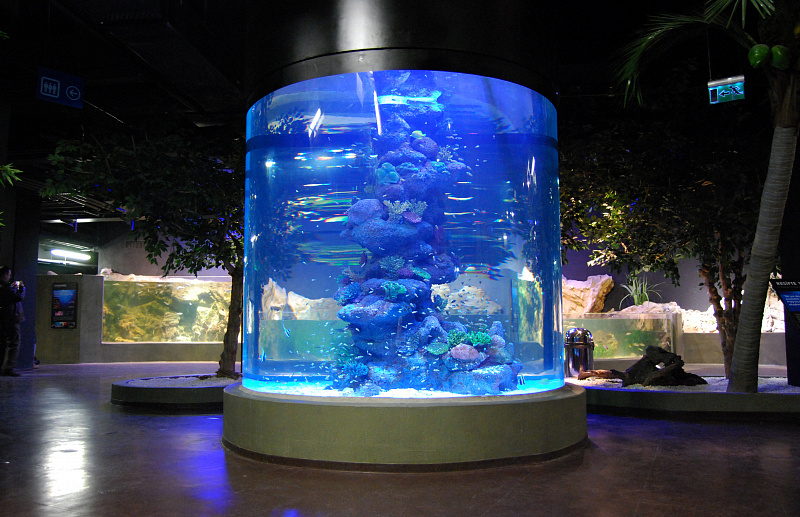 With continued success, Merlin Entertainment have reported that there have been 60 million visitors to the aquarium since its opening in 2009.