Kogalym Museum
Discover the expanse of Russian art and culture in the newest Russian Museum in Siberia.
Completion due 2025

In progress

Kogalym, Russia

location

9,000 m2

Total building area

4

Individual Museums

2

Entertainment objects
Concept design
Architectural design
Design supervision
Construction supervision
Interior design
Visual communication design
Graphic display design
The Museums housed in this Museum Complex are the Russian State Museum, Numismatics Museum, Lukoil Museum, a samovar Museum, and an impressive Planetarium
All the Museums will have creative and innovative Exhibits and Displays with many different subjects from art, economy, geology, culture, teach the visitor about how important a collective knowledge is to humanity.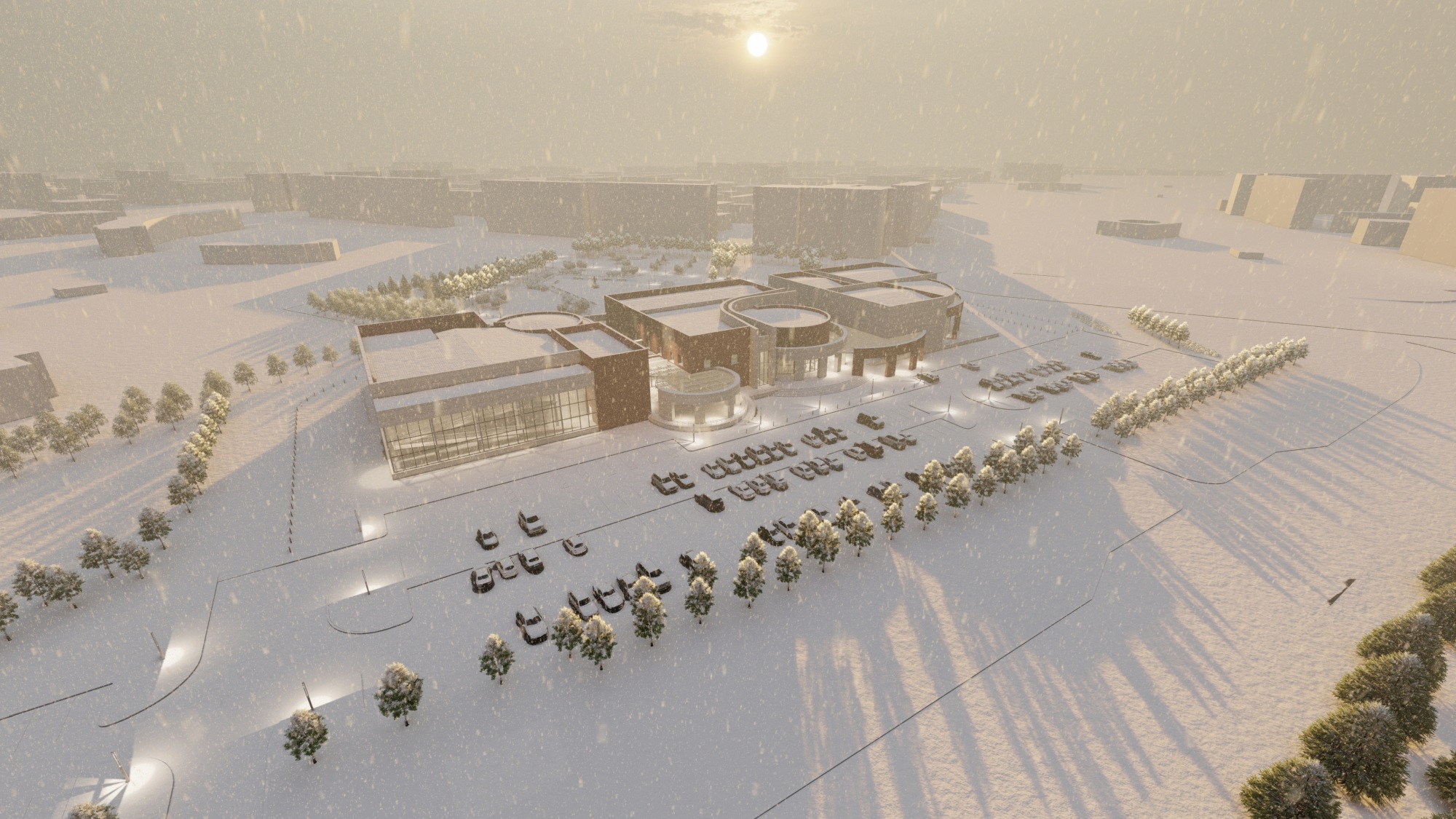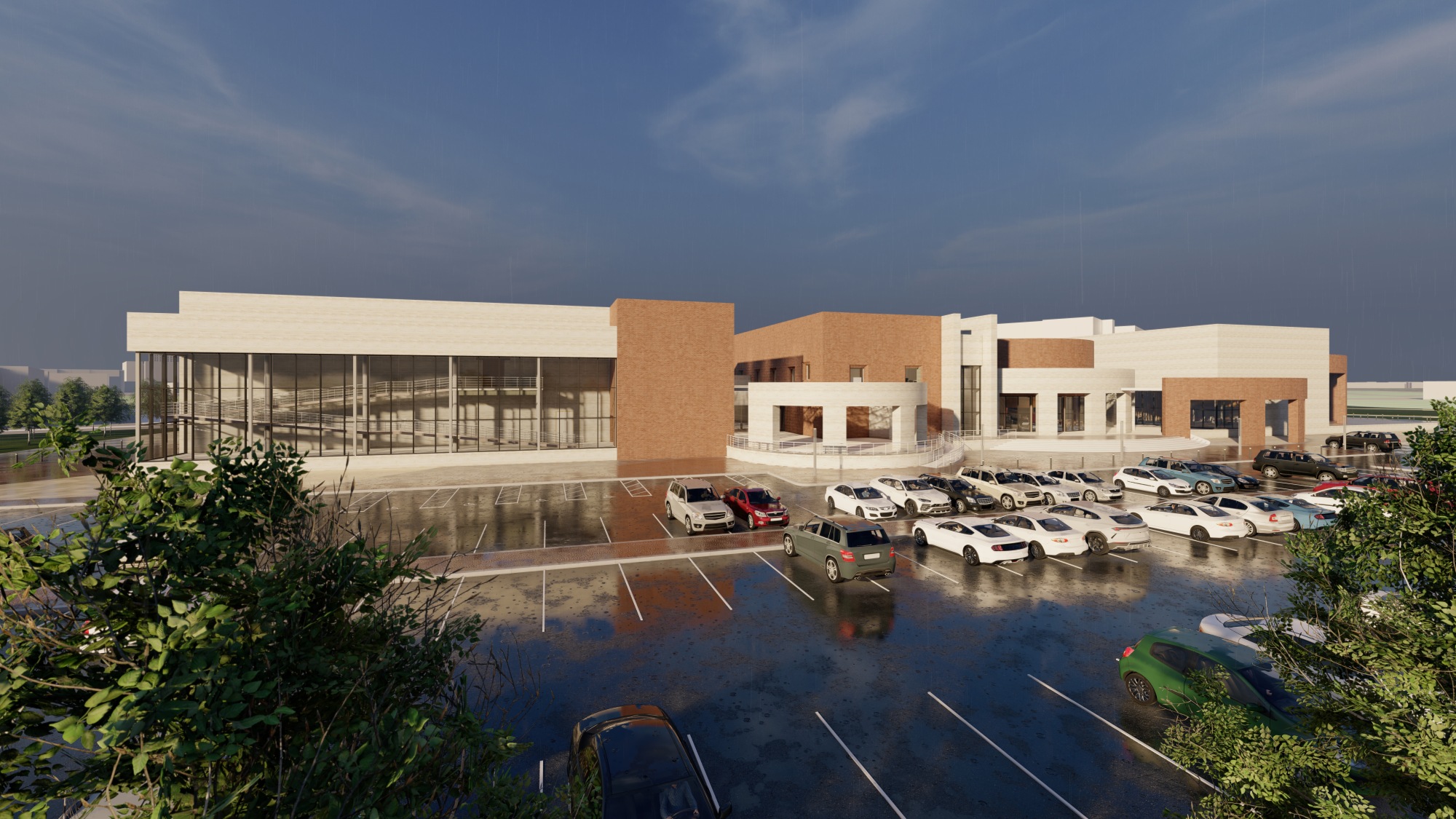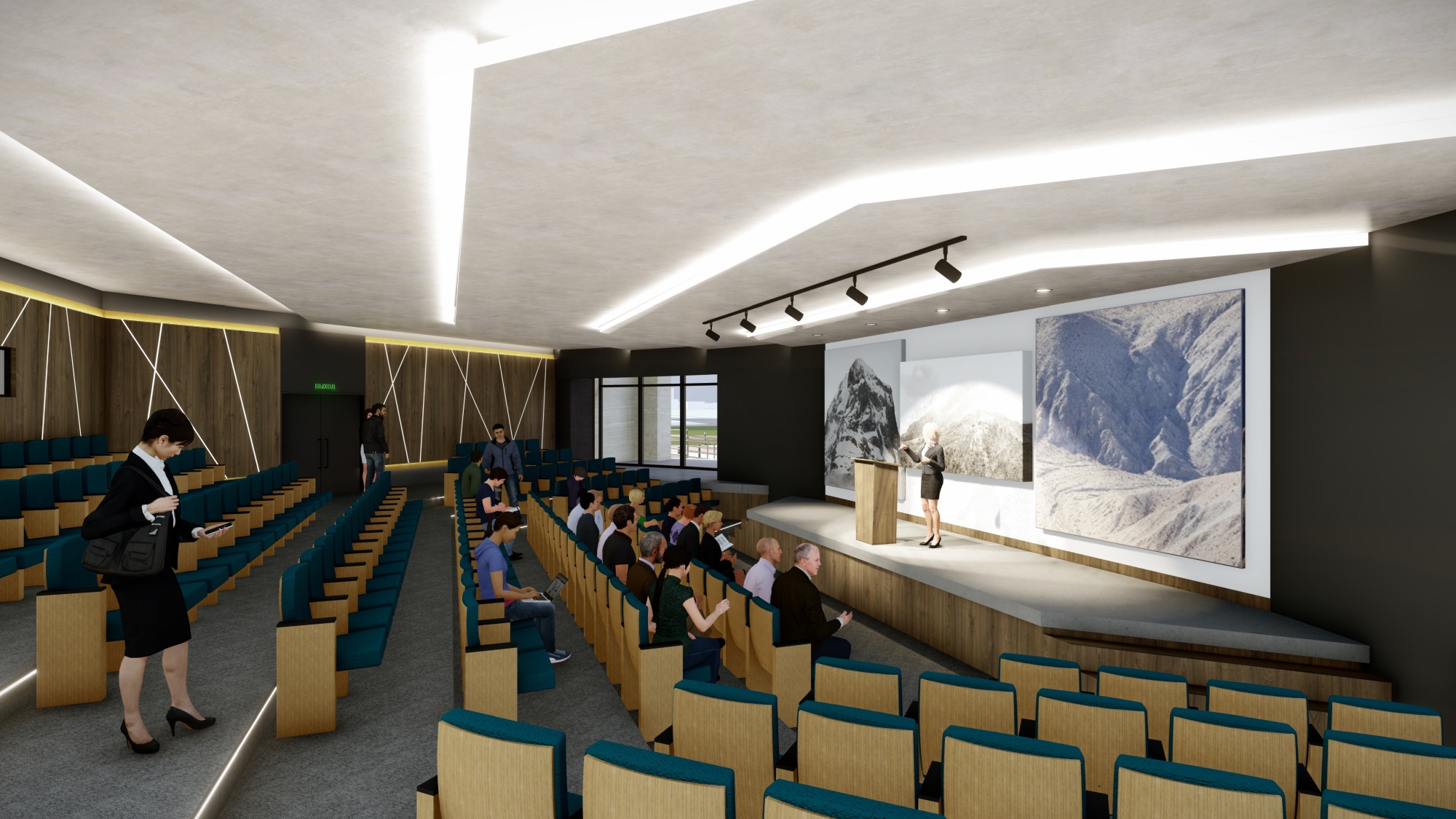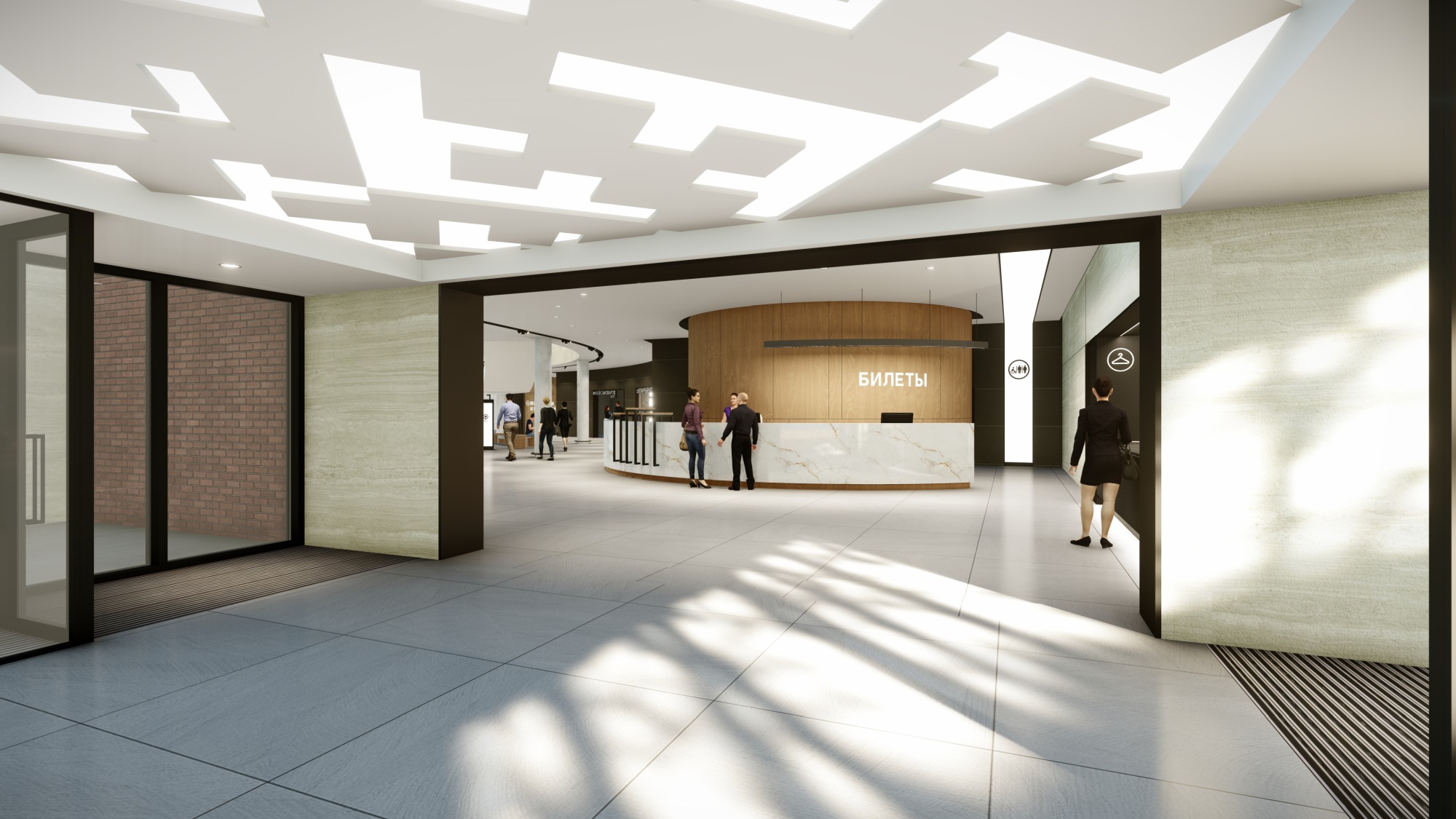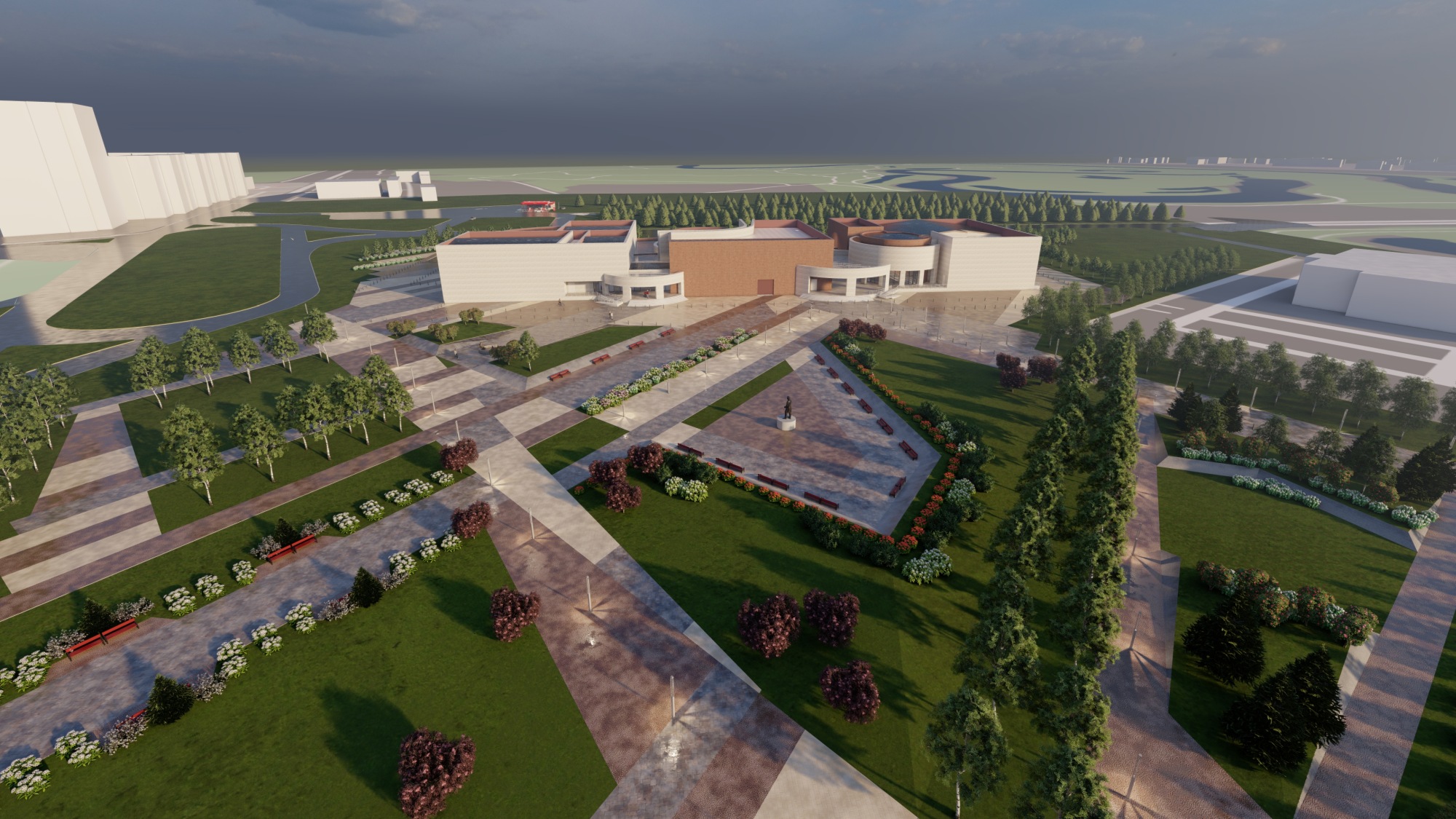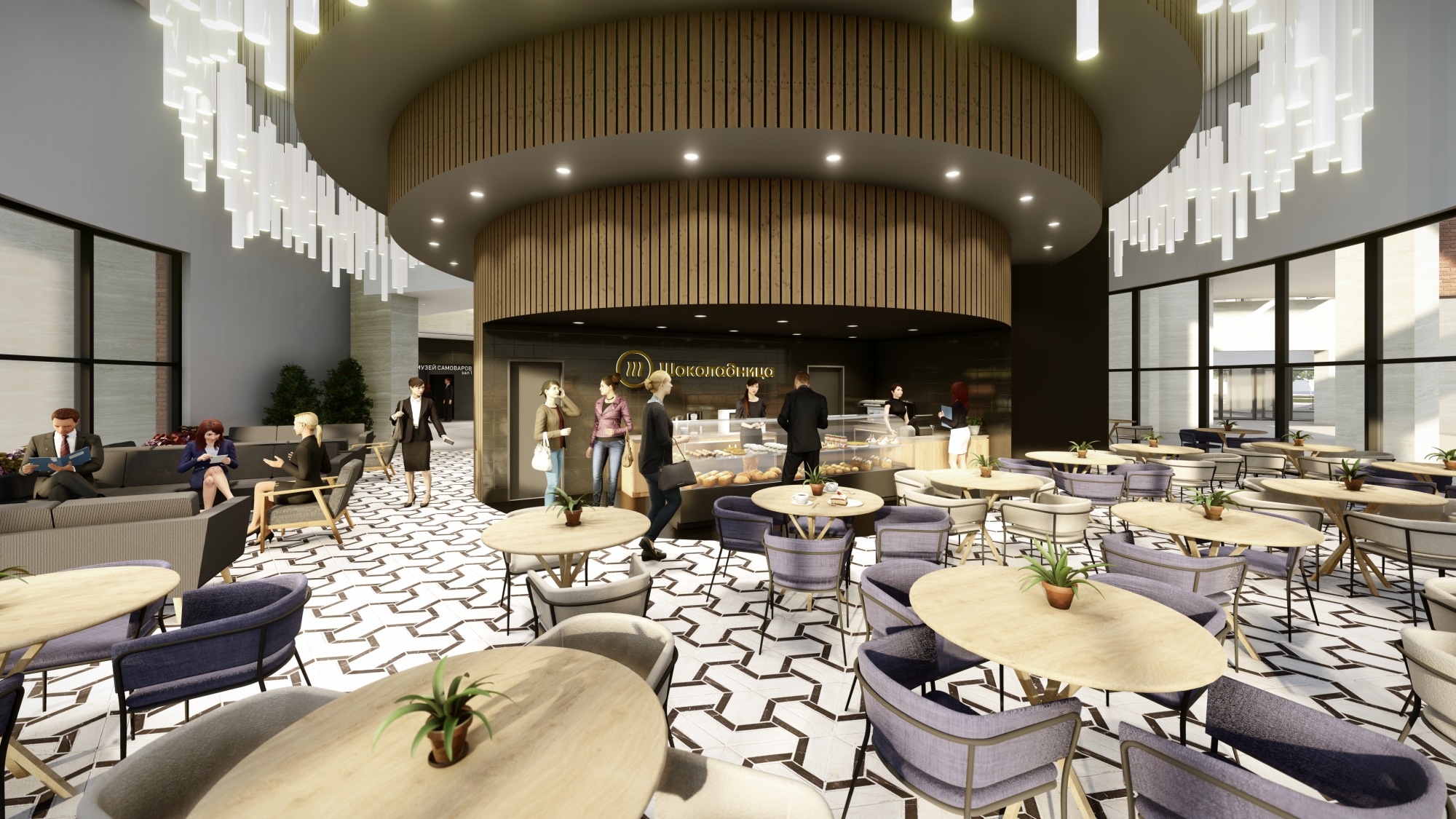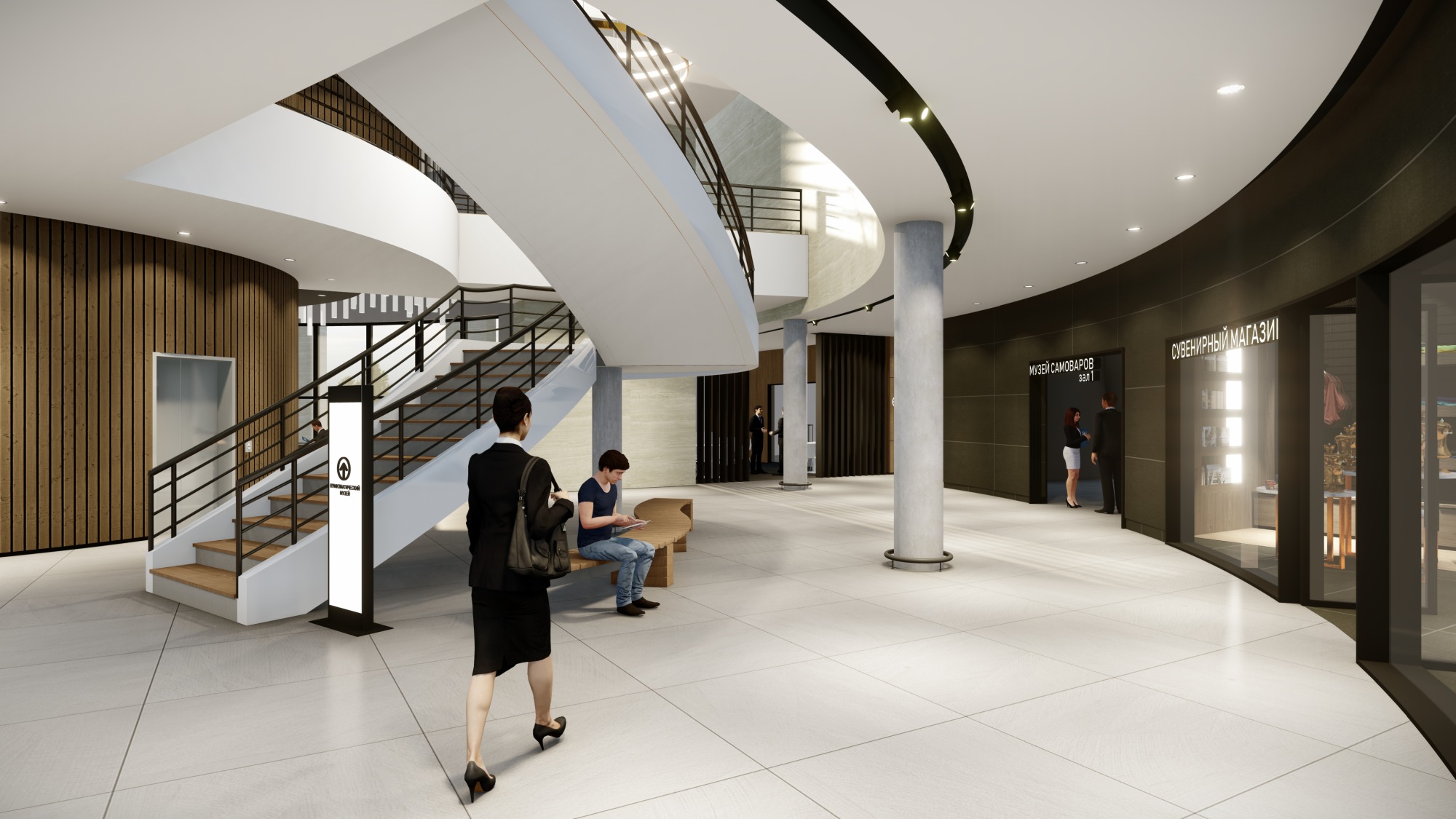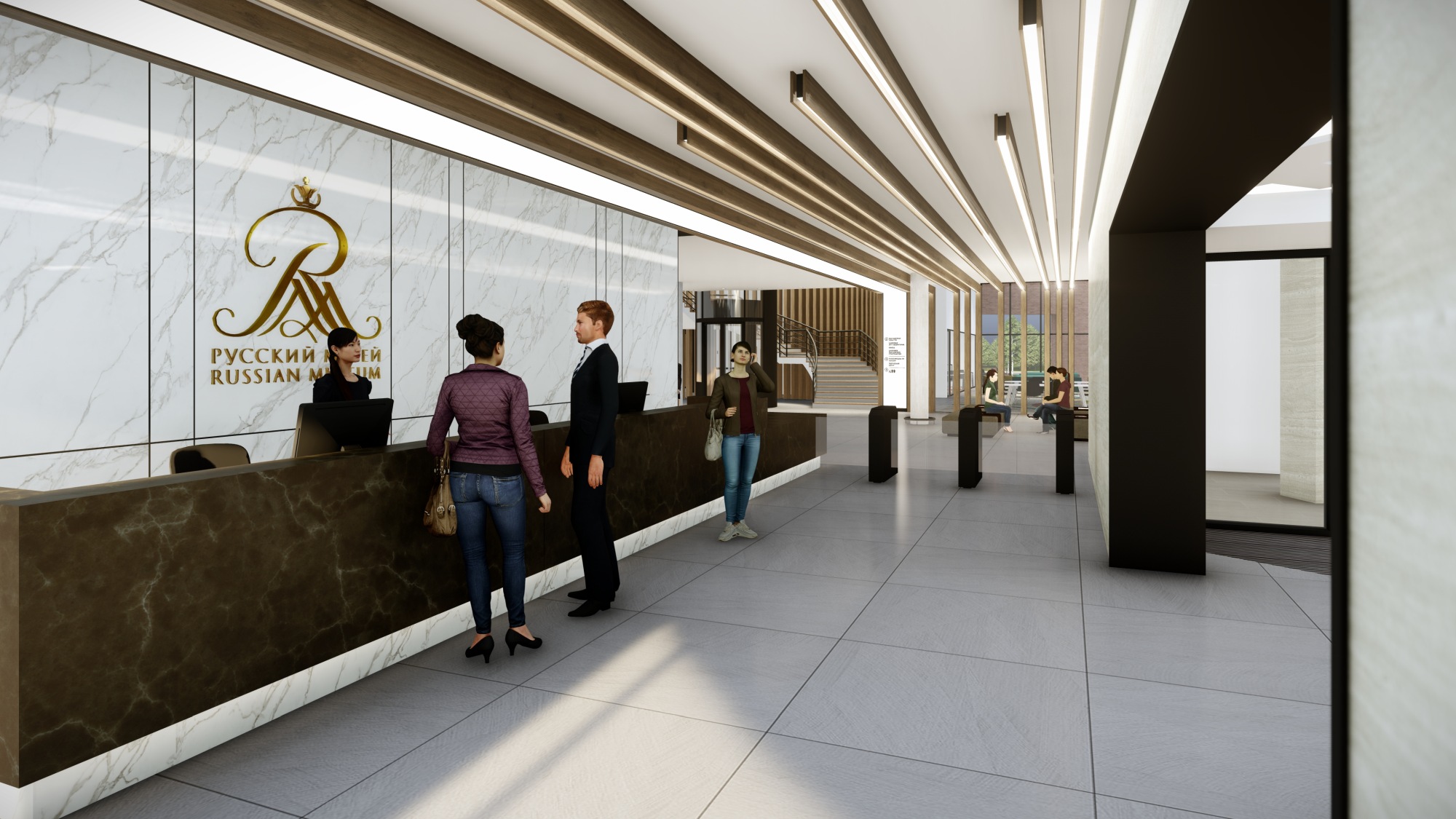 The Museum creates a source of knowledge and education, bringing the best exhibits to Siberia.
Russian State Museum
The Russian Museum is the world's largest museum of Russian art, whose main complex is located in the historical center of St. Petersburg. The Russian State Museum will display works of art that can provide glimpses into the changing character of Russia through the centuries - a window into the culture of Russia through the carefully curated objects and works of art.

Coin Museum
The museum will offer visitors unique insights into art, history and material culture and encourage them to make discoveries about the diversity and the commonality of the world through a narrative approach. The museum will pioneer different ways to engage its audiences, offering them innovative experiences and a deeper understanding of the universal themes presented in the galleries.

Oil Museum
The History of Progress - The museum will highlight the history, technology and progress of LUKOIL and allow its visitors to explore the history and development of the oil industry in Western Siberia. Visitors will be able to explore the world of petroleum science from the formation of oil to the geology surrounding it and will leave with a knowledge and understanding of the contribution the local oil industries have made to the heritage of the Khanty-Mansi area.


Features:
Russian State Museum
Lukoil Museum
Numismatics Museum
Samovar Museum
Planetarium
Lecture Theatre
Education Facilities
Café