A new experience awaits visitors to EMAAR Aquarium and Underwater Zoo, enticing locals and international visitors alike.
Arrow left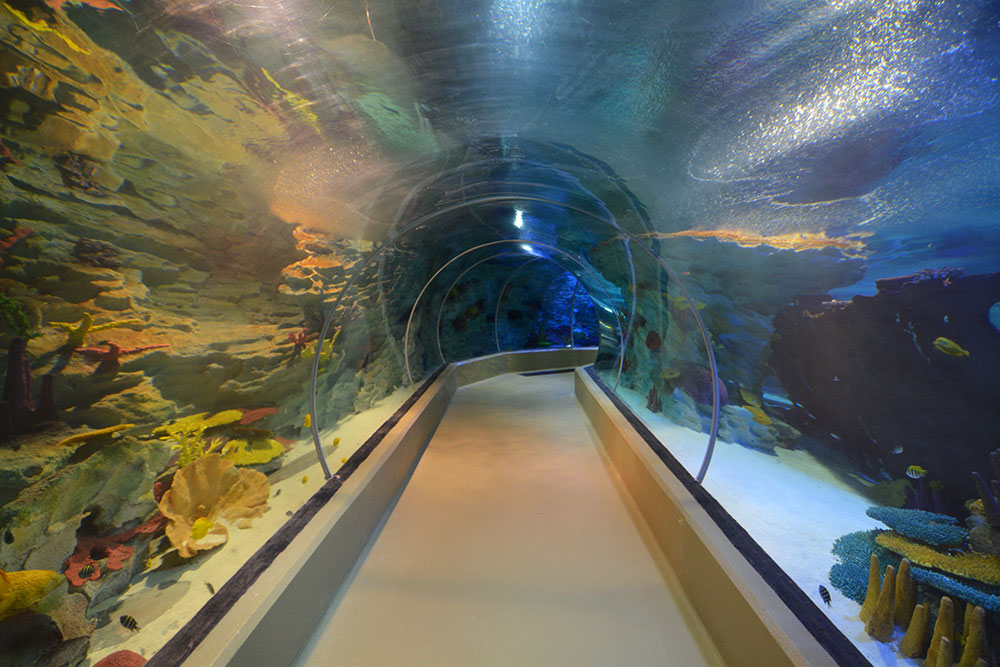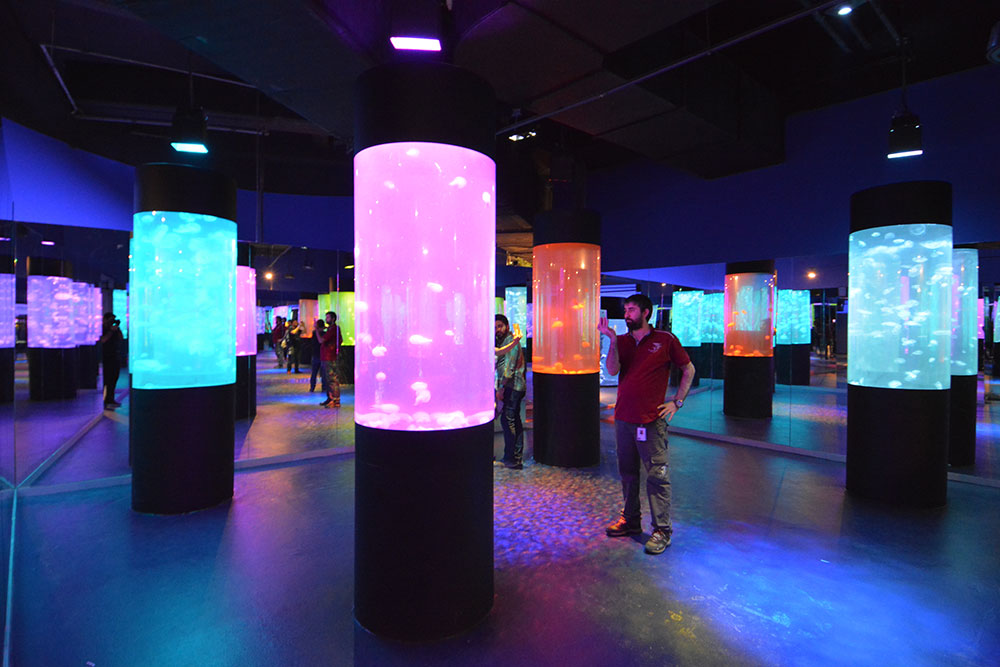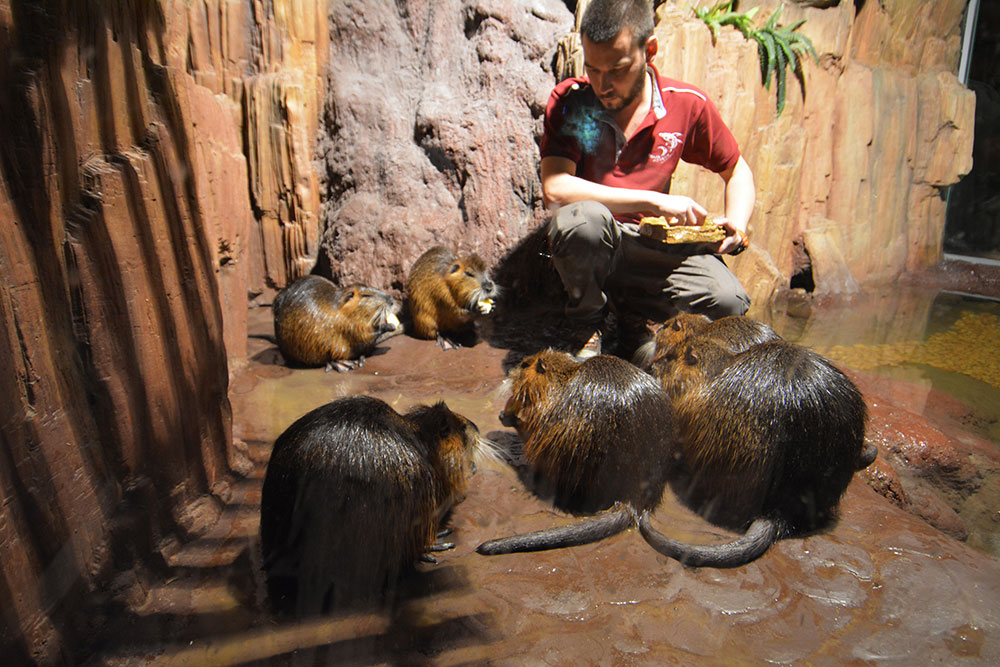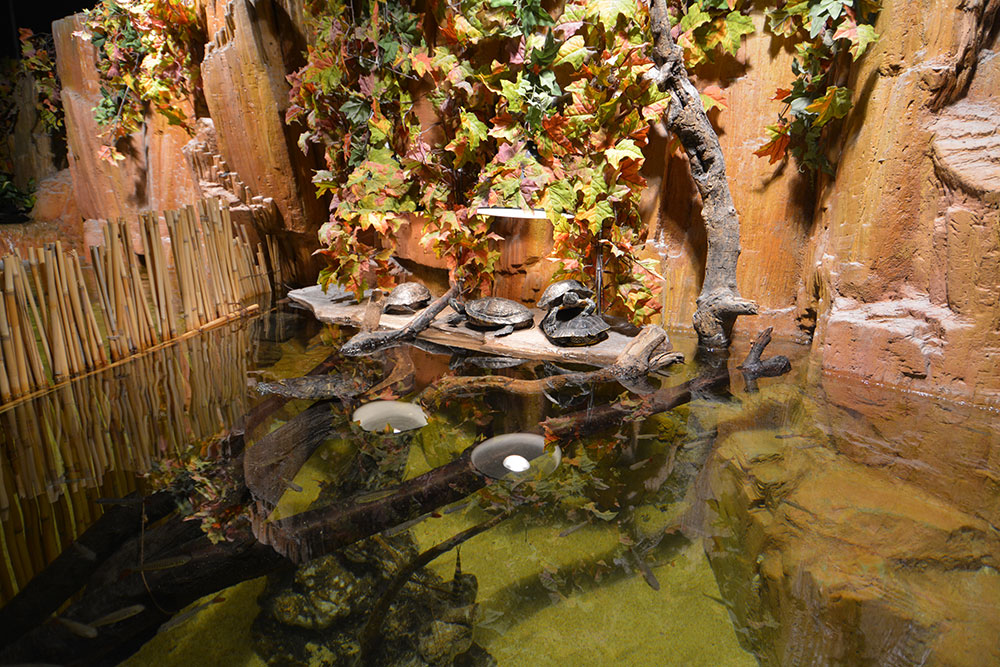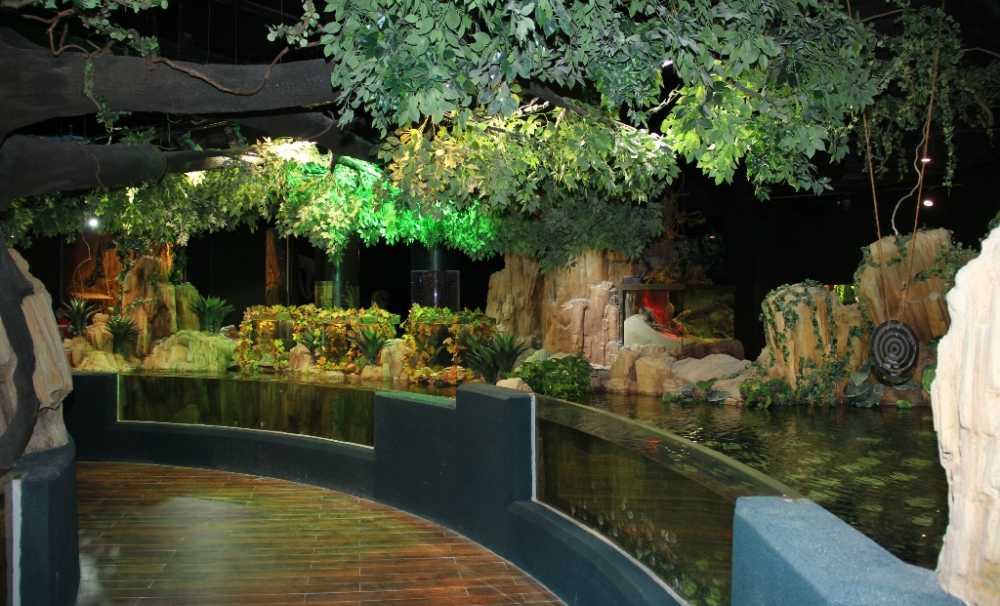 Arrow right
Following our successful management of their Dubai Aquarium and Underwater Zoo, EMAAR enlisted our services to design a discovery centre within the EMAAR Square Mall, a trophy asset within the larger EMAAR Square development, which is a master-planned neighbourhood in the Anatolian part of Istanbul – EMAAR's most ambitious project to date in Turkey.
Taking design inspiration from The Dubai Mall, EMAAR wanted its Turkish counterpart to be just as iconic.
Briefed to create a world class Discovery Center that would successfully compete "head-to-head" with other aquarium attractions in Istanbul, our resulting design needed to work harmoniously with the other entertainment options housed within the mall and its surroundings.

With a total area of 6,250 square meters spread over three levels in the mall space, we had plenty of space to achieve an experience that would meet the expectations of the mall's millions of local and international guests, who have come to experience world-class shopping, leisure and entertainment.
The resulting design brings together contemporary aesthetics with traditional architectural proportions to create an environment that is friendly to its visitors. Implementing the latest technology and advances in the aquarium industry, we were able to create breath-taking exhibits that reflect the beauty and wonders of our natural world.
Total building area
6,250 m2
Tunnel length
60m
Program
10 months
Exhibits
38
Split into 7 different thematic sections, guests can take an unforgettable journey through oceans, rivers, and jungles as they observe more than 20,000 marine animals and amphibians from more than 200 species.

Featuring rocky shores, forest, rivers and falls, we created a large crocodile enclosure and jungle zone as the point of difference for excited guests.

Redesigned as an Aquarium and Underwater Zoo to fit within EMAAR's existing portfolio in Dubai, the resulting entertainment destination launched in early 2017 to great fanfare, on schedule and budget.

Services:
Concept design
Architectural design
Specialist technical design
Interior design
Exhibit design
Visual communication design
Investment Opportunities
Applications of interest are open for several existing projects, and for new ideas.
Contact us