India's first major public aquarium, VGP Marine Kingdom, is setting a new national standard for entertainment and conservation education.
Arrow left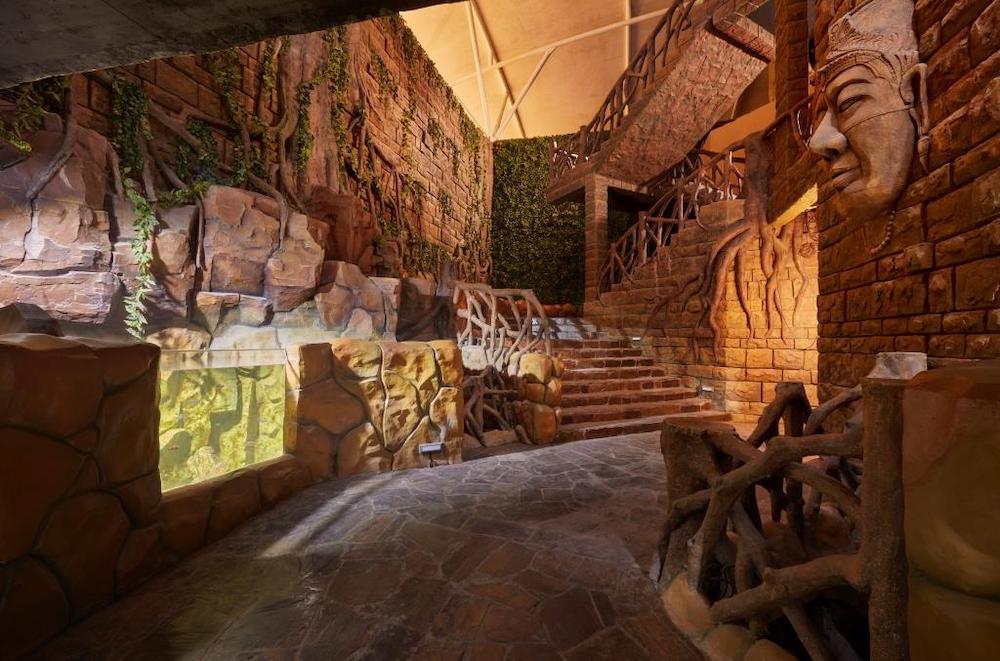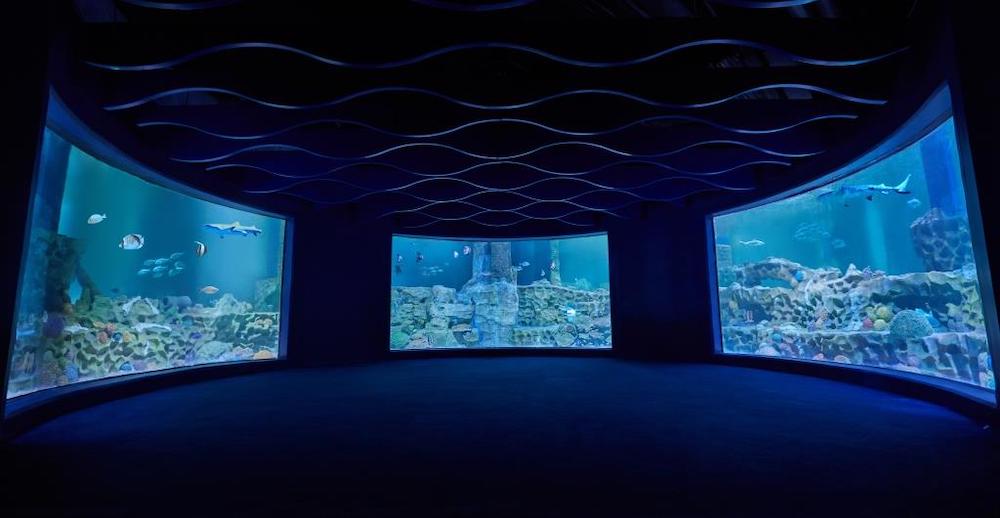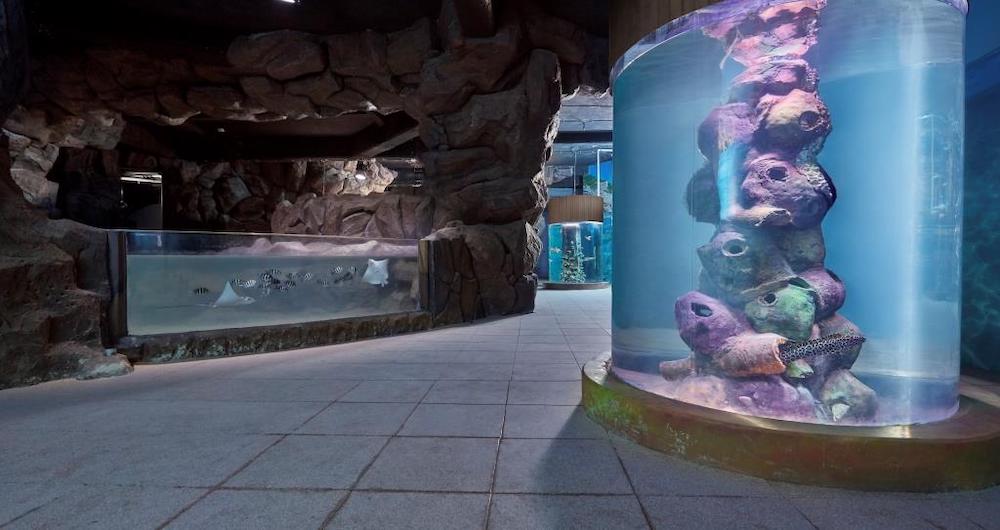 Arrow right
Starting with India's first and largest amusement park, VGP Universal Kingdom, VGP's portfolio has grown to include water and snow parks within a flourishing entertainment industry. With demand growing for new attractions by the domestic tourism market and seeing the opportunity for something that was previously only experienced by those travelling abroad, VGP Marine Kingdom was conceived.
Breaking new ground in India, this international-tier project is India's first and largest public aquarium.
Working with Marinescape, a long-time member of the Aquarium industry, we undertook the roles of Project Architecture, Interior Design, and thematic journey design. Starting in 2012, we began an exacting process, exploring several concept designs before a final approach was selected and commissioned – ensuring a world-standard experience for Chennai's new destination.
With design adhering to a storyline that we created in conjunction with Marinescape, the resulting development achieves an immersive and entertaining space designed to the highest standard in ecosystem reproduction with combined education and sustainability programme offerings.
Covering 7,500 square meters, VGP Marine Kingdom is split over three levels and five different thematic zones, each representing and containing a connected ecosystem – mangroves, coastal zones, deep ocean habitats, freshwater ecosystems from rainforests, and gorges.
A total of 35 exhibits and a 70-meter-long underground tunnel with panoramic views offers a fully immersive experience where guests can experience the over 150 species that are housed there.
Total building area
7,500 m2
Total volume of tanks
3,395 m3
Tunnel length
70 m
Program
16 months
Exhibits
30
Featuring a diving school, exhibition and dining spaces, nature-interactive experiences and educational opportunities, VGP Marine Kingdom offers something for all guests.

As India's first major commercial public aquarium, this was an exciting milestone for the Aquarium community and citizens of India too. It paved the way for other aquarium projects to begin in the nation, such as the new Gujarat Oceanarium in Ahmedabad.

Services:
Concept design
Architectural design
Specialist technical design
Interior design
Exhibit design
Visual communication design
Investment Opportunities
Applications of interest are open for several existing projects, and for new ideas.
Contact us