Galactika Sports and Cultural Complex
Building a stronger hub for the Kogalym community, Galactika Sports and Cultural Complex offers locals opportunities for connection, recreation and learning.
in 2016

Completed

Kogalym, Russia

location

38,000 m2

Total Building Area

15,500

Visitors Per Week

39

Retail Shops

14

Entertainment Attractions

36 months

Program
Concept design
Architectural design
Design supervision
Construction supervision
Interior design
Operations and management consultancy
In the Russian territory of Khanty-Mansi Autonomous Okrug-Yugra, lies the township of Kogalym
Founded in 1975 to service the vast oil fields within the region, it continues to do so today – its most significant employer being Lukoil, one of Russia's largest companies.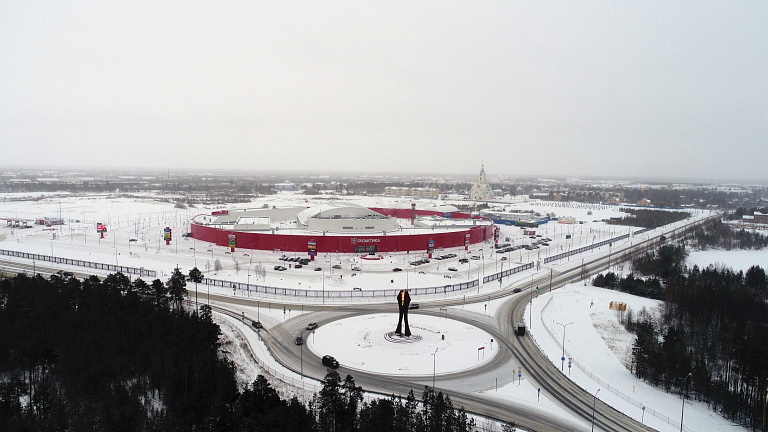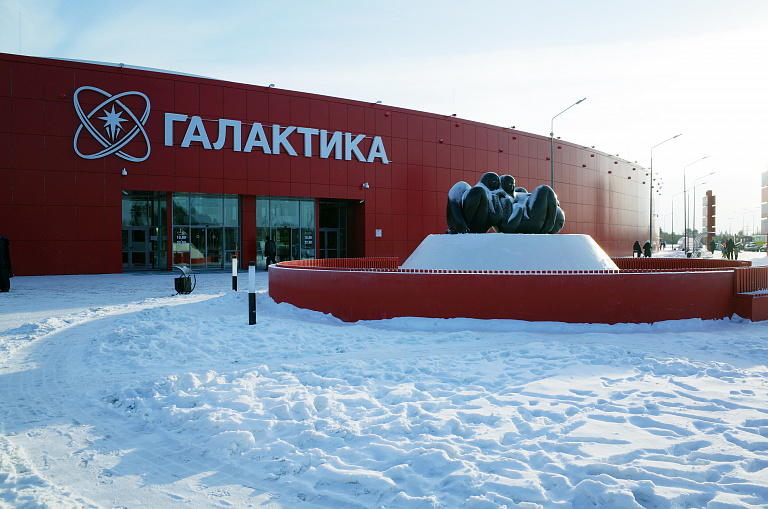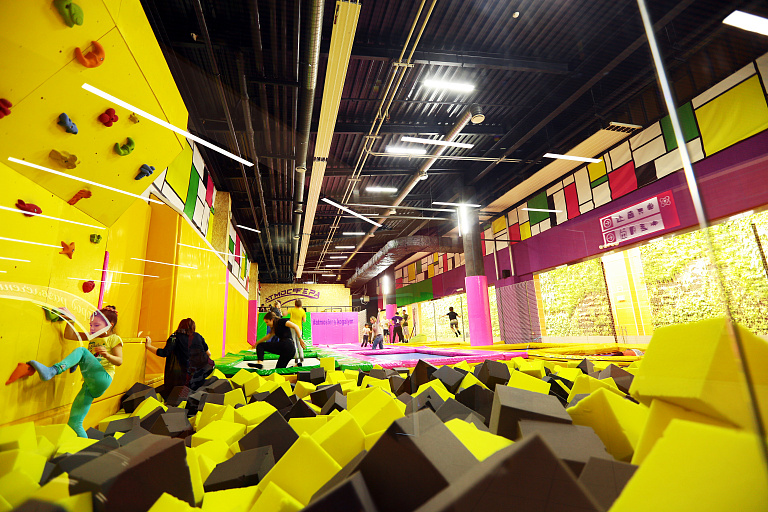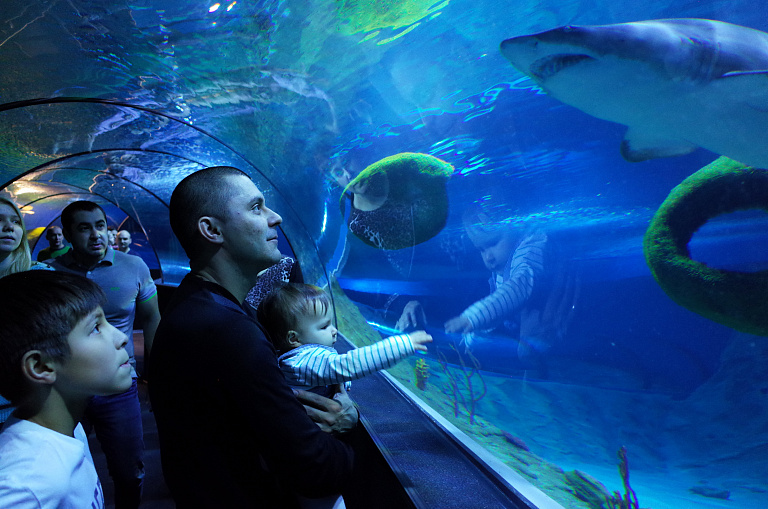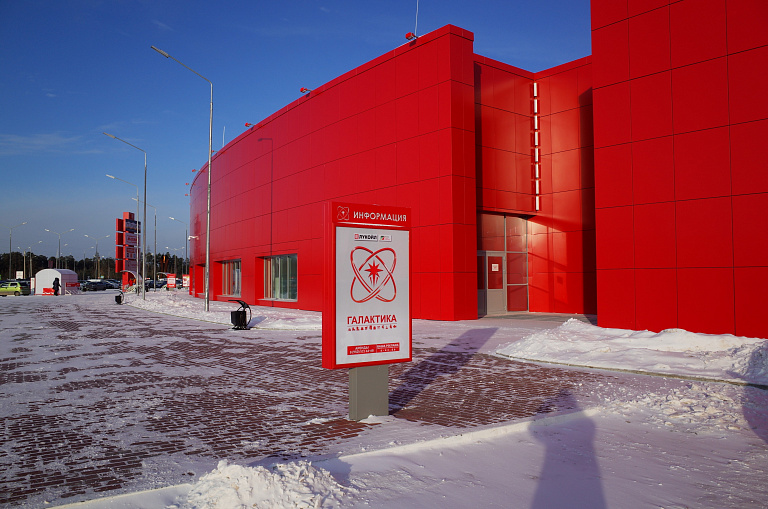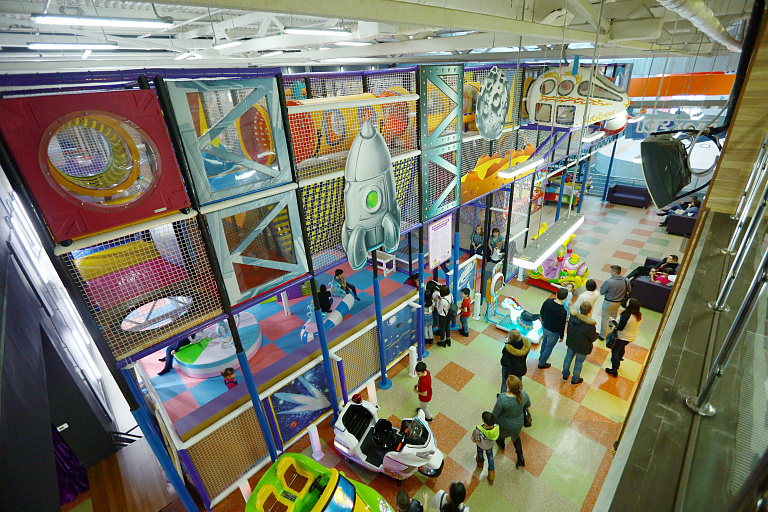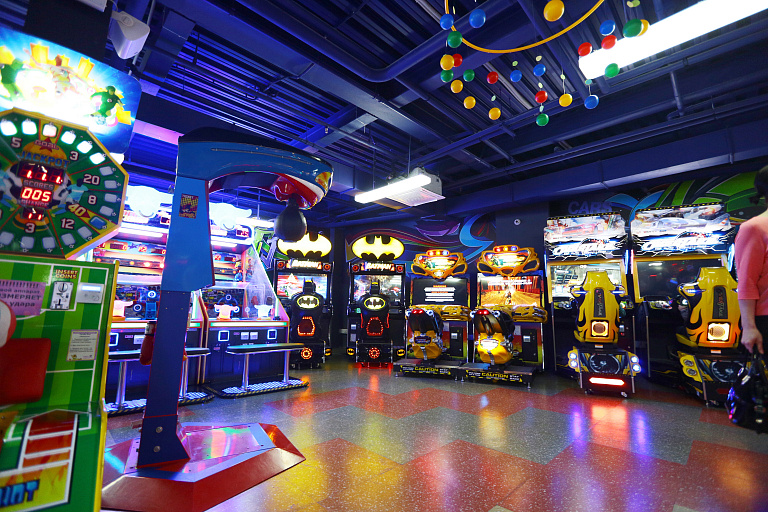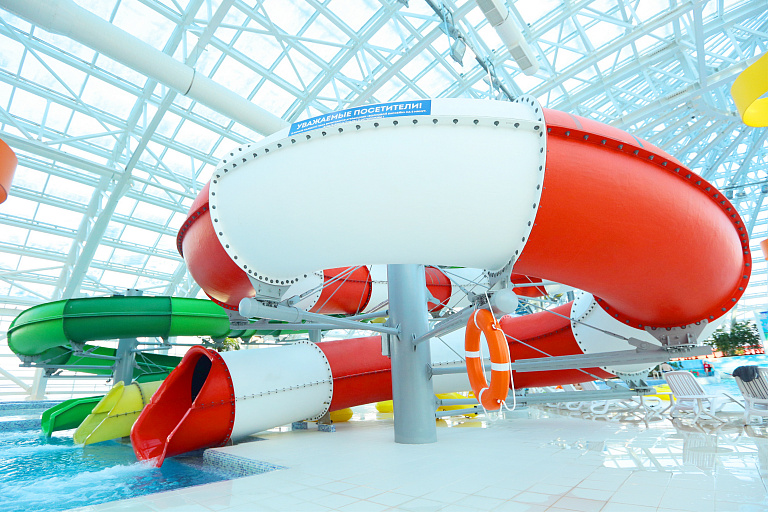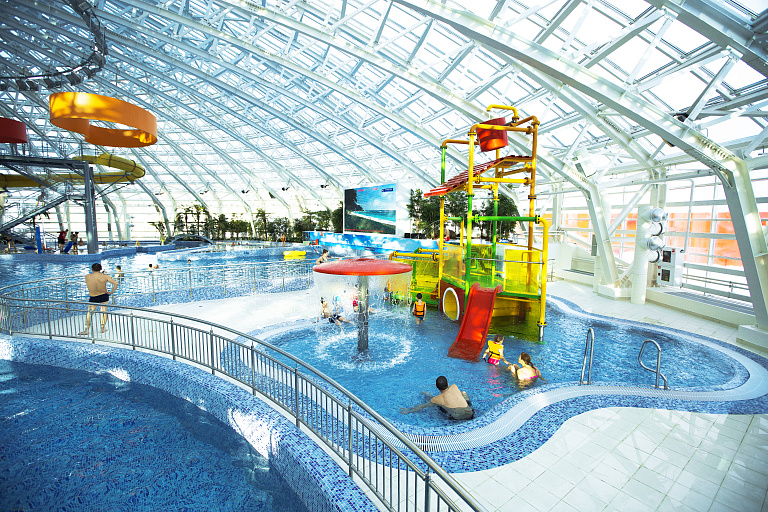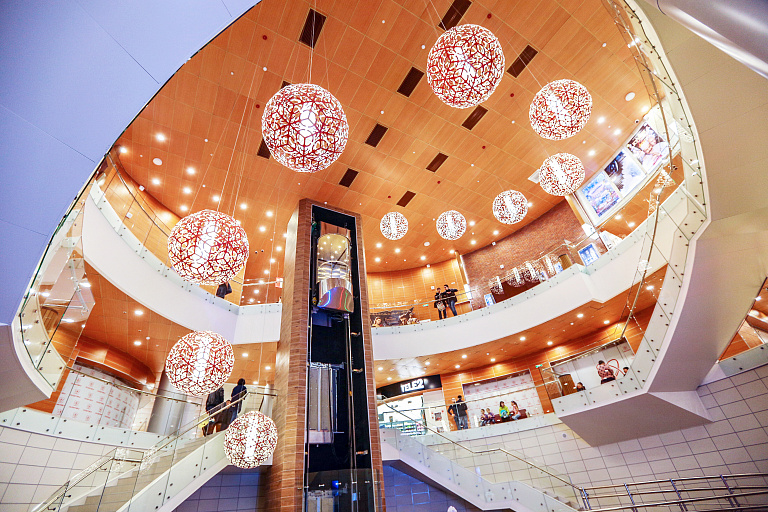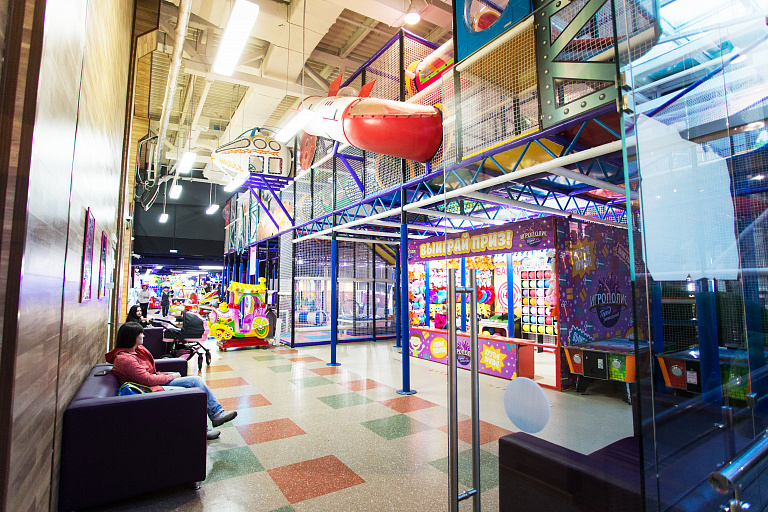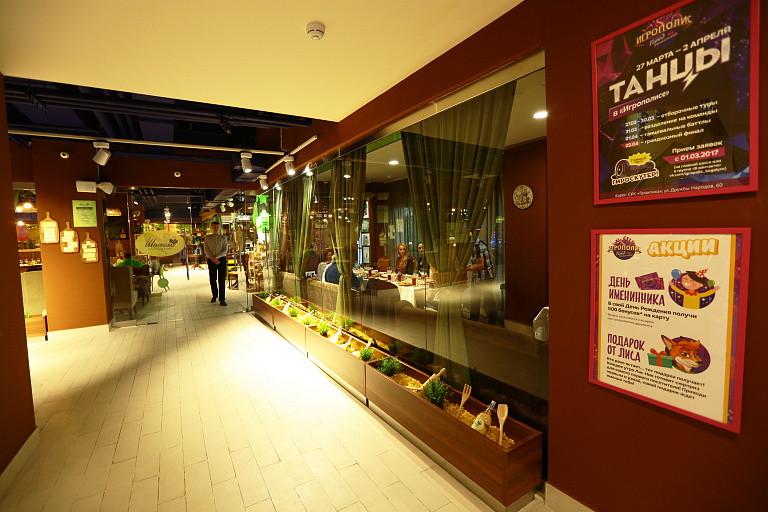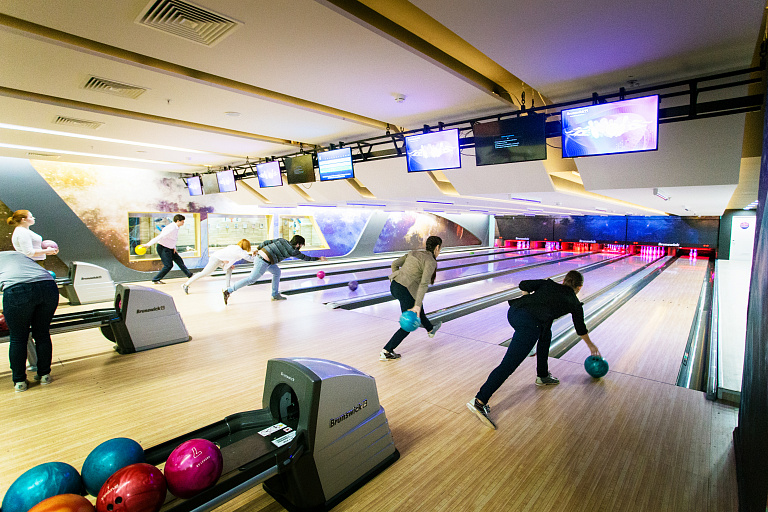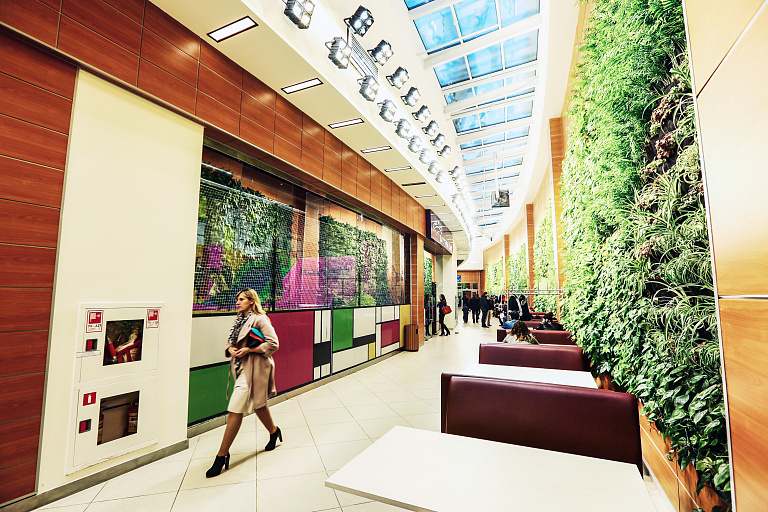 Until recently, the remote nature of Kogalym meant that entertainment, retail and other core facilities that typically promote community were missing for the town's people.
Realising the problem, Lukoil's founder and CEO, Vagit Alekperov, approached us to devise a solution. Inspired, we developed the Galactika Sports and Cultural Complex concept. A turnkey integrated family entertainment destination, it would serve all the community's needs for connection within one destination.

The project's design prioritized long-term sustainability of energy use and functionality, complete with aquarium, waterpark, cinema, food court, retail gallery, family facilities, hotel, indoor gardens and more, Galacktika provides a canvas to bring locals together.

Beyond entertainment, we also considered other aspects of wellbeing, incorporating educational and learning facilities within the design. At the same time, we achieved opportunities for visitors to experience habitats and natural wildlife not available to locals within the surrounding region through the development of key exhibits.

This was a truly collaborative endeavour. With construction beginning in 2014, we contracted several specialists and experts, both in New Zealand and internationally, to complete the large-scale works while managing all project concepting, operations and management, to ensure the Galactika vision was achieved.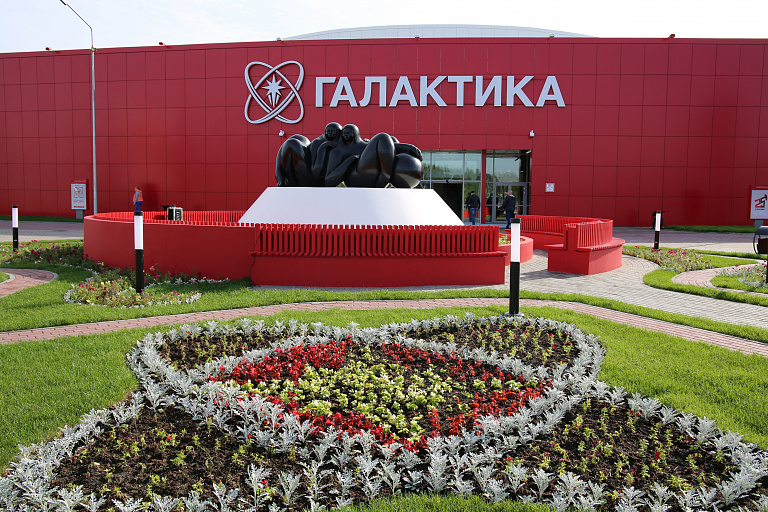 Our exhibit and spatial design team based in New Zealand and South Africa delivered the design and planning of the precinct's 14 key attractions. A Turkish Project Management and Engineering team of the main Contractor from Kazan, Erel Gazstroy, provided 1,000 workers on the project. And a Turkish technical design team (SFMM) was contracted as Technical Designer of the works.

Opening in 2016, Galactika Sports and Cultural Complex has seen considerable success. Warmly welcomed by both locals within the township and others from further afield, over 15,000 visitors each week pass through its doors to experience its unique attractions.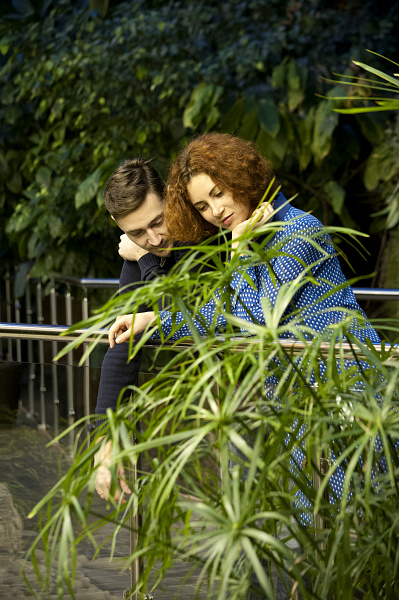 Since completion, we have begun managing an extension of the development to increase its size and retail space by an additional 80% to fulfil the demand from the local community.